Joe Tea
Joe Tea is now proudly distributed by Pine State Beverage.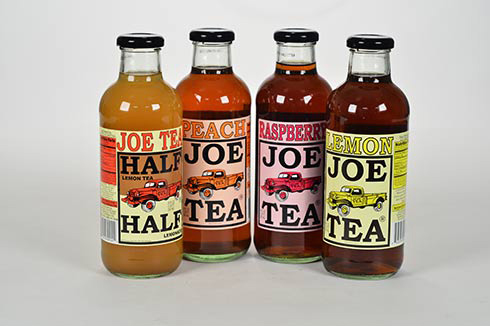 ---
Ballast Point Brewing
Pine State Beverage is now proud to distribute Ballast Point Brewing.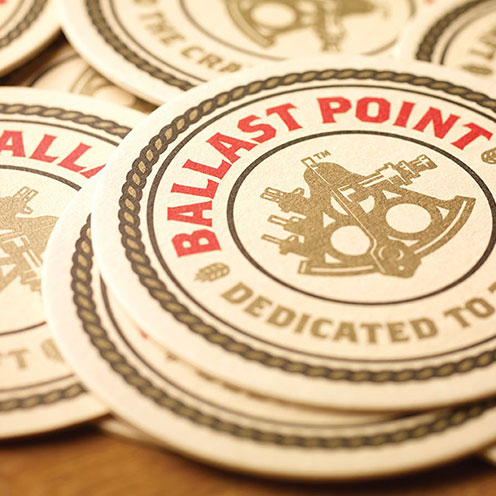 ---
The Return of Zima
Zima will be back June 12th.
The Legend Returns – For A Limited Time
Zima – Refreshing Citrus Beverage – 5.0% Alc/Vol
Malt beverage with natural flavor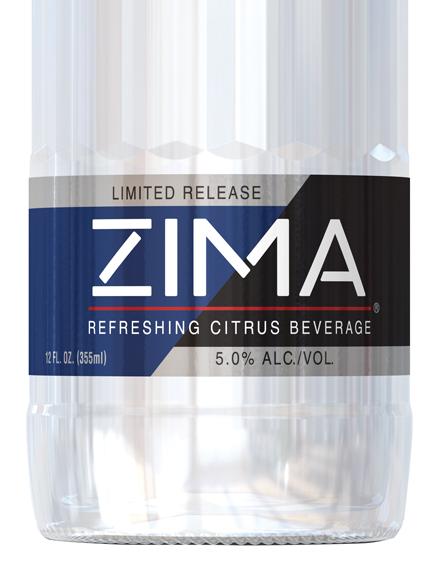 ---
Red Bull Summer Edition
New grapefruit twist launching May 1st, 2017.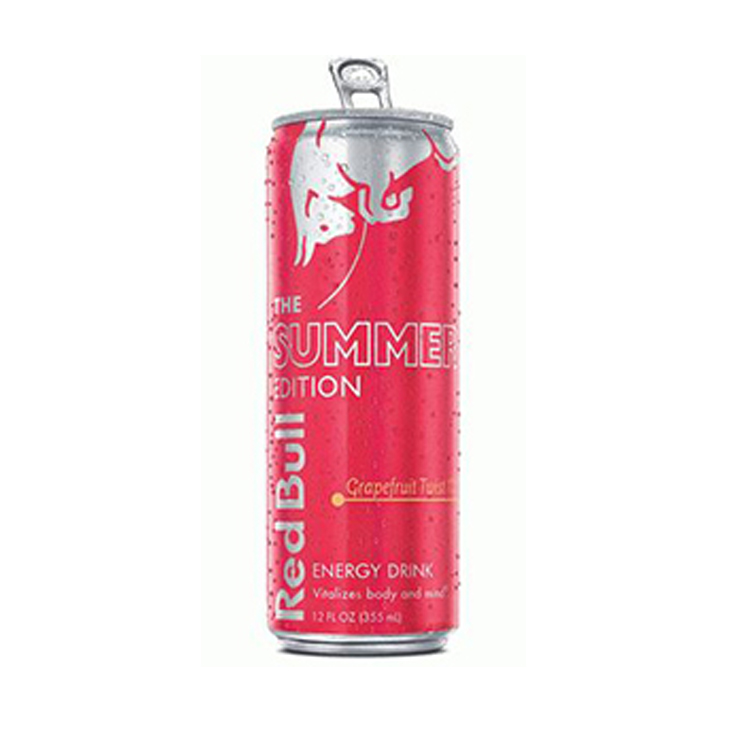 ---
Pine State Beverage Industry Retreat
Schedule of Events for May 1, 2017
Samoset Resort
ROCKPORT, MAINE
10:00 AM – 1:00 PM
OPEN HOUSE & WINERY TOURs @ BREAKWATER VINEYARDS, OWLS HEAD MAINE
1:00 PM – 1:45 PM
NON-TRADITIONAL BREWER'S YEAST: WILD & SOUR BEERS!
Presented by Josh Wolf of Allagash Brewing Company
or
RIEDEL CRYSTAL COMPARATIVE SEMINAR: THE DIFFERENCE A GLASS MAKES
*Limited to 36 participants. Please RSVP to  lmoore@pinestatetrading.com
Presented by Julio Ruiz
2:00 PM – 2:45 PM
PREMIUM WINE ON TAP: WHY IT MATTERS
Presented by Denise Giraldo of Gotham Project
or
THE LIFE OF A NEGOCIANT: THE AUSTIN POWERS OF SEACOAST WINES
Presented by Mel Master
3:00 PM – 6:00 PM
Walk Around Tasting
__________
Schedule of Events for May 2, 2017
DiMillo's on the Water
PORTLAND, MAINE
3:00 PM – 6:00 PM
Walk Around Tasting

---