Driven Since 1941
At Pine State, We Are Committed To Exceeding Expectations
This commitment defines us, It's who we are, it's how we approach our customers, the market and our community. We are driven to results, driven to impact and driven to a sustainable future…for our business, our team members and the communities we serve.
The Pine State Promise
Every team member at Pine State has a shared commitment to exceed expectations for all our stakeholders. We take pride in getting the job right from the beginning. We are future focused, always pushing forward and improving everything we do. We honor our heritage, upholding the family values that shaped our past and that will ensure our success in the future.
We're a company of talented and hard-working people who enjoy the growing and diverse world of beverages. For us, it's a privilege to partner with customers from local, innovative brewers to some of the most time-honored beverages found anywhere.
Our start in 1941 as a truly small business is a constant reminder of who we are. Today, we have become Maine's leading beverage distributor by working with great customers and by having a team of the most remarkable people in the business.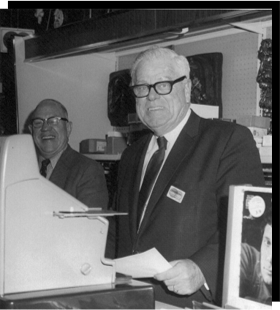 Pine State Family Values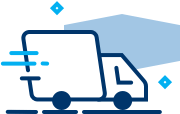 DRIVEN SINCE 1941
We deliver world class service to our internal and external partners every day. We are all hands on and we are relentlessly compelled to be the best we can be.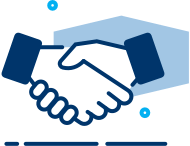 COMMITTED
We are fiercely loyal and wholeheartedly dedicated with pride and integrity to each other, our stakeholders and the communities we serve.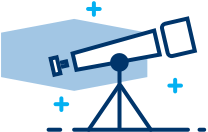 FUTURE FOCUSED
We are an industry leader. We are committed to continuous improvement and a growth mindset. We invest in the technologies, training and products, and people to ensure our long term success.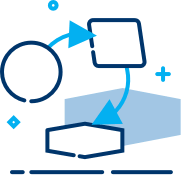 ADAPTABLE
We are nimble, responsive, and ready. We reward excellence in internal improvements and processes and quickly respond to external market trends.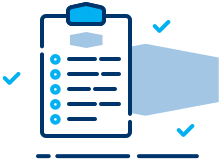 ACCOUNTABLE
We own our mistakes and learn from them. No excuses.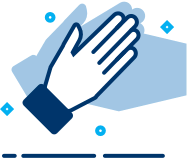 GRATEFUL
We are appreciative for the stewards of our extended Pine State Family (our customers, our employees, our communities, and our suppliers). We recognize that it is through them that we find our shared success.